Are you a Property Manager, Estate Agent or Landlord?
As a busy property manager, estate agent or landlord it is vital that you have a reliable plumbing company who can take care of any unexpected shower or pumps problems that may arise in your rented property. Dublin Shower Pump  have over 23 years' experience in the shower and pumps business and offer a 24/7 emergency service that covers greater Dublin area and BRAY.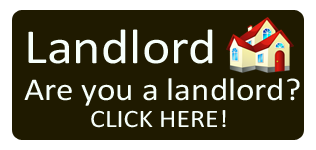 We have a proven track record and provide a complete installation, replacement and maintenance for any type of pumps or showers available on your properties ! Over the years we expanded our service for special designed and tailored for the specific needs and requirements of landlords. We can communicate directly with you or your tenant to make all necessary arrangements to fix whatever problem arises.
At Dublin Shower Pumps customer service is paramount to us and quick response times means your tenant will not be inconvenienced for any length of time.
Please contact us!