Welcome to Showers Experts !
Mira and Triton showers dublin, or electric shower installations, replacement and repairs. We cater all services relating to power showers dublin.
Mira and Triton showers are one of the most recognized names in bathroom industry. Mira and Triton have been making showers for over 90 years. Mira and Triton make a huge range of showering products to suit every possible situation. Depending upon the specific situation in your bath or shower room, and your water supply set up, it is important to fit the correct type of Mira or Triton shower.
We would be happy to come and offer free, no obligation advice on which Mira or Triton product is best suited to your individual needs. One of the best things about Mira and Triton products is that spare parts are still available for products they made more than 30 years ago. Mira and Triton make really good quality products covering a large range of prices to suit every pocket.

There are several different types of shower: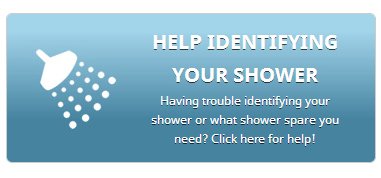 As a local family run business, which has been based in Dublin for over 14 years, here at Dublin Shower Pumps, we believe we can offer intelligent and imaginative solutions to whatever your bathroom or shower room requirements might be. We pride ourselves on quality of service, our long experience of 23 yrs. in the plumbing industry and offering good value for money.
Please contact us for a free, no obligation quotation, or more advice.You have your peace of mind when Dublin Shower Pumps is dealing with your: